Exceptional Weddings and Events
Events your Way
ABOUT
Exceptional Weddings and Events provides complete event planning and coordinating - day of services- and decor.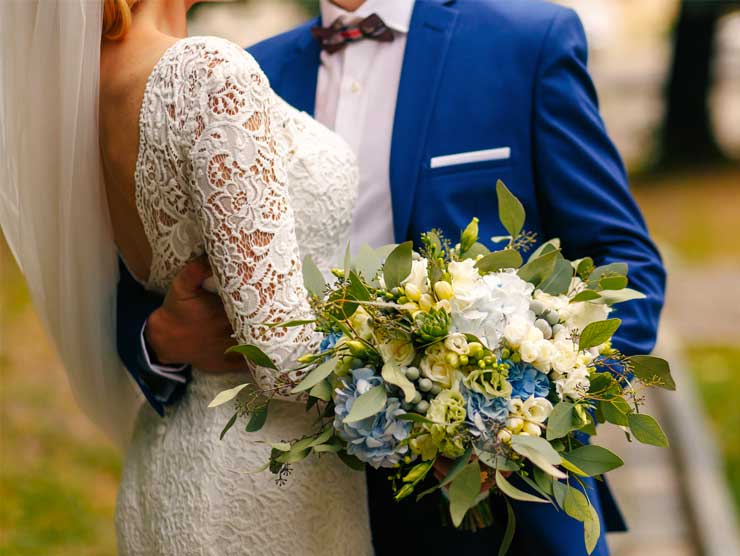 Event Decor
Wall and Ceiling Draping, Alters, Table Linens/Chair Covers/Napkins, Centerpieces, Lighting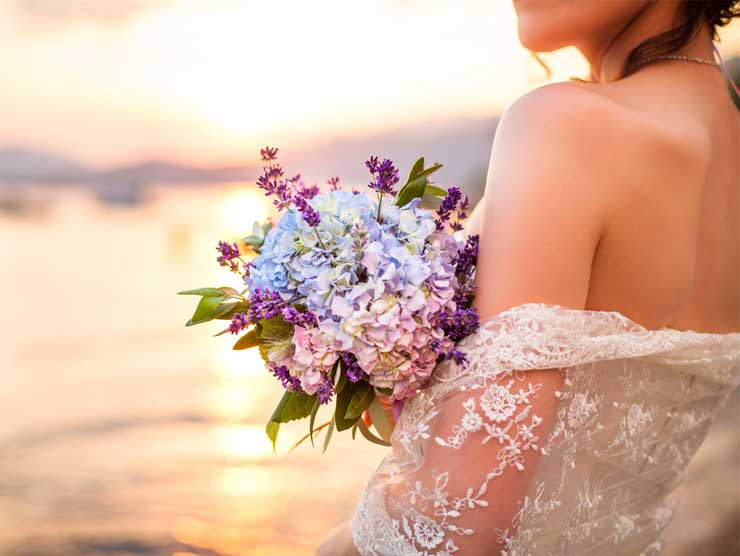 Event Planning
From Full Scale Planning to the Do-it-Yourself bride that just needs help on the day of, we've got you covered
LaVergne High School 2018 Prom
Wild Turkey Ranch Wedding
Kentucky Wedding
Vow Renewal
Stefanie Shaw
Event Planner/Owner
Stefanie has been planning and decorating events for 9 years. Her love for decor and assisting Brides with achieving their dream weddings, makes her the perfect match as your Wedding Go-To Guru.
Loretta Carmack
Event Coordinator
Loretta has been Coordinating and decorating events for 11 years. She worked with multiple Wedding Companies to learn the trade and loves assisting brides on their Big Day.
Full Scale Event Planning
$3200
Initial meeting to discuss overall vision of your wedding and to "get to know you"

Customized wedding budget
Assistance with ceremony & reception site selection
Referrals of vendors
Negotiation of vendor contracts
Vendor contract review
Assistance with wedding decor and theme design
Arrangement of transportation if needed
Arrangement of guest room blocks if needed
Ceremony & reception site walk through
Detailed schedule of wedding events
Assistance with selection of guest favors & bridal party gifts
Complete wedding etiquette advice
Monthly Planning Timelines
Oversee ceremony and reception décor set-up
Cue musicians when bridal party and family process into ceremony
Set-up the following wedding items: programs, unity candle, table numbers, place cards, candles, toasting flutes
Weekly phone appointments starting one month prior to wedding
Communication with all contracted vendors to confirm arrival, delivery & pick-up times
Distribute final payments and gratuities to all vendors
A printed schedule for all bridal party members to be distributed at rehearsal
Assure that all wedding items and gifts are placed in one location for bridal party to take at the end of the wedding
Full on-site rehearsal coordination
Full on-site ceremony and reception coordination with 12 hours of service

'Day-Of' Coordination
$1250
Vendor confirmation for ceremony and reception
•Coordination of rehearsal and ceremony
•Help bride with Wedding day schedule creation and distribution
•Will coordinate reception w/ all vendors via phone or email
•Assist with all bridal flowers for wedding party, ceremony, and reception
•Coordinating with photographer on all pictures
•Will attend reception until all hours hired are concluded
•Will provide bottled water & snack for bridal party before ceremony
•Up to 6 hours total of coordination day of your wedding
•Emergency kit

Wall and Ceiling Draping
Table Linens and Chair Covers
DECOR
Extras..... Add-On Services
Rehearsal practice for wedding party and family (Choreographed) (No onsite assistance day-of)- Starting $350
Assistance in assembling and sending out wedding invitations - Starting $150
Second wedding coordinator on site day of - Starting $450
Return of tuxedos and other rental items after the wedding. - Starting $20 (depends on location)
Out-of-Town guest bags — assembly and packaging - Starting $30
Assembly and packaging of wedding favors. - Starting $30
Gift transport and delivery - Starting $20 (depends on location)
Sending out of Thank You cards to attended guests - Starting $150
Extra hours for your wedding day coordinator - $150/per hour
Set-Up of rented Items/Florals/Chairs, etc- Varies greatly (dependent upon need)
Clean up After event - Starting $300
"Stefanie with Exceptional Weddings and Events is amazing!! She was our wedding coordinator and she set up all the decorations! We got married in the Capitol Theatre in Lebanon, TN. We had a "Movie/Hollywood" theme, and it turned out amazing! All of the props and centerpieces were fun; the guests definitely noticed them! Stefanie kept everyone in line, and made my wedding day spectacular!!!! We were a little pressed for time before the ceremony, but Stefanie and her crew had it all set up perfectly!! I will definitely choose them for any upcoming event! THANK YOU THANK YOU!."
Stefanie with exceptional weddings and events did an absolute phenomenal job with our wedding we had at Two Rivers Mansion. She was professional, courteous and very knowledgeable about different ideas and trends we could use. We gave her an idea of what we were looking for and she took that and turned a plain mansion wedding into an amazing venue where anyone would have been lucky to be married at. She made the place look like a wedding you would see on TV or in a magazine, It was incredible. Her inventory of props, materials, chairs and everything we needed was available to us to use and was in great condition. She worked extremely hard and I would suggest her for any event that you may be having. She went way above and beyond what we expected and blew us away with her work. She is awesome!!!!!."
Stefanie and her mom were great to work with! They were super helpful! They were truly exceptional! They meet with us several times to make sure our needs were being meet. They even let us use extra decorations on the day of the reception and they didnt make us pay for the additional items. They actually asked if were ok with the additional items. They worked through the night to make sure everything was set up to our liking! I will refer them to anyone having a wedding in the area! They have so many different items to choose from including fountains, chairs, lighting and even decor items!
Stefanie is an absolutely wonderful person! She is so friendly and EXTREMELY helpful!! She made my wedding ABSOLUTELY beautiful! People are STILL talking about how gorgeous all the decorations that Stefanie did were!!! She was a big part in making my day unforgettable!! I wish I were getting married a million more times just so I could do business with Exceptional Weddings and Events again!!! I can NOT wait for future baby showers, because I will definitely be using her services!!! I recommend this business to EVERYONE I know who have upcoming events!!!! Because I truly hit the jackpot when I found this company!!!!!

The best wedding planners ever!! Stefanie took what I envisioned in my head and made it a reality, she helped me find the best vendors for my wedding. A true professional!!

We're Looking forward to hearing from You! Have questions, want to check to see if your event date is available, need quotes, etc... Contact Us Below. We will be in Touch as soon as Possible. Need a quick response? -- Text or Call (615)971-4557